Use of air compressors and pneumatic tools is widespread within the food processing industry. They are used in a variety of applications including controlling devices used in the processing operation (such as opening or closing a pneumatic valve on a reject device), handling the product and or packaging (ingredients handling and product transfers), or come into contact with a surface that contacts the product.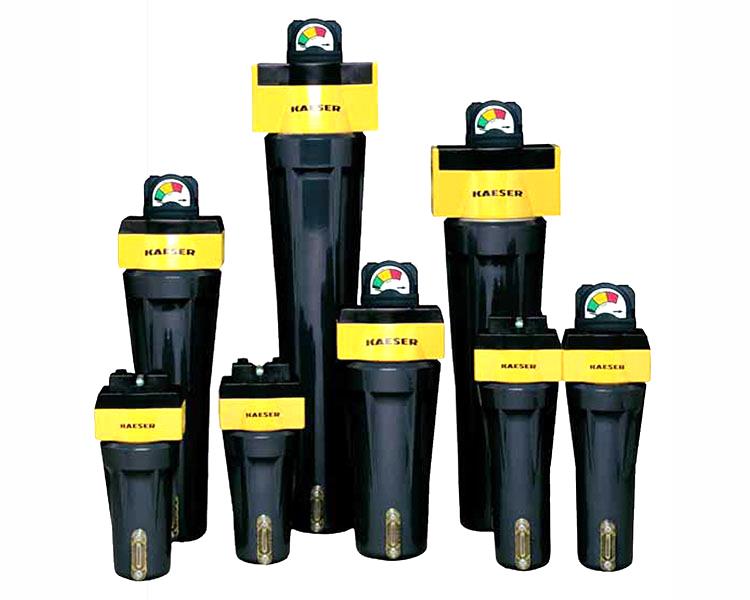 As such, operating air compressors in a food grade environment carries a high concern for contamination. When ambient air is compressed, the contaminants within the air become concentrated. Pollutants such as dirt, rust, pollen, water vapor are rampant in work environments.
Another primary source of contamination is the compressor itself and its oil, lubricants and hydrocarbons. In some cases it can be more appropriate to use a more expensive oil-free air compressor to alleviate this risk. However, if proper precautions are taken, an oil/lubricant type air compressor can be successfully purposed, reducing the cost of the system.